Luxury Vinyl Plank (LVP) is a modern and popular flooring solution in Knoxville and the surrounding areas due to its realistic appearance and ability to look similar to real-world materials, such as hardwood. It's easy to maintain and aesthetically pleasing to the eye, which means it's a great in-between solution for those struggling to choose between hardwood, laminate, and tile. LVP is also an extremely durable flooring material and is less likely to scratch and dent than hardwood flooring, but it also provides a much more appealing and luxurious look when compared to standard laminate flooring. Because Luxury Vinyl Plank looks so real, it's often confused with the real thing, so definitely give it a look before making any final decision for your home, as there are tons of options and styles to choose from.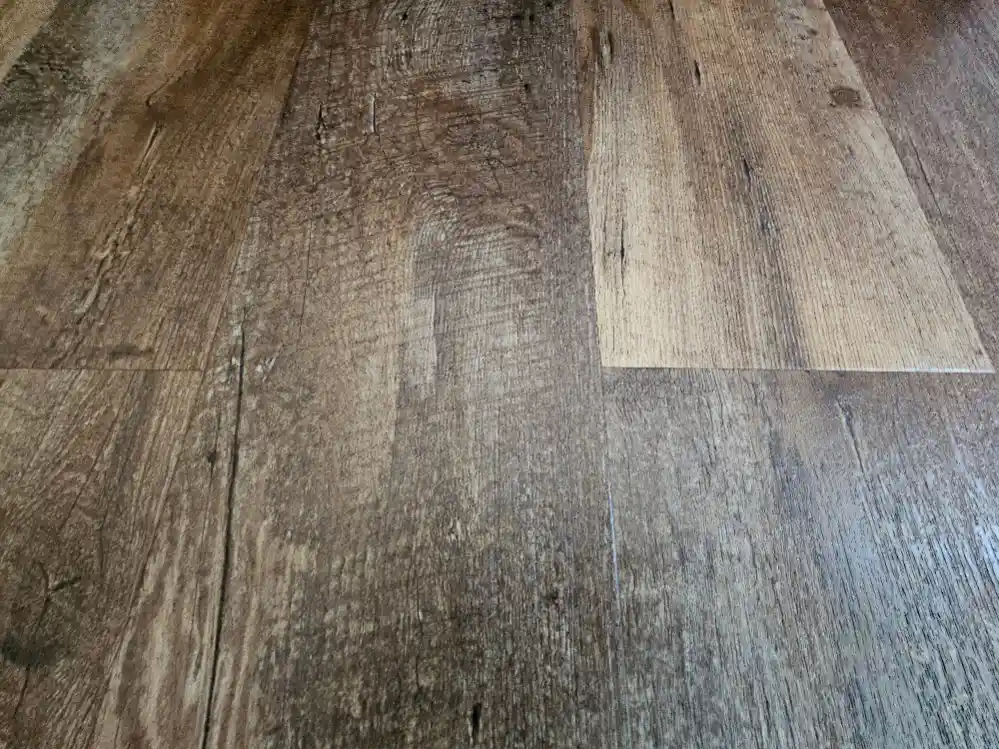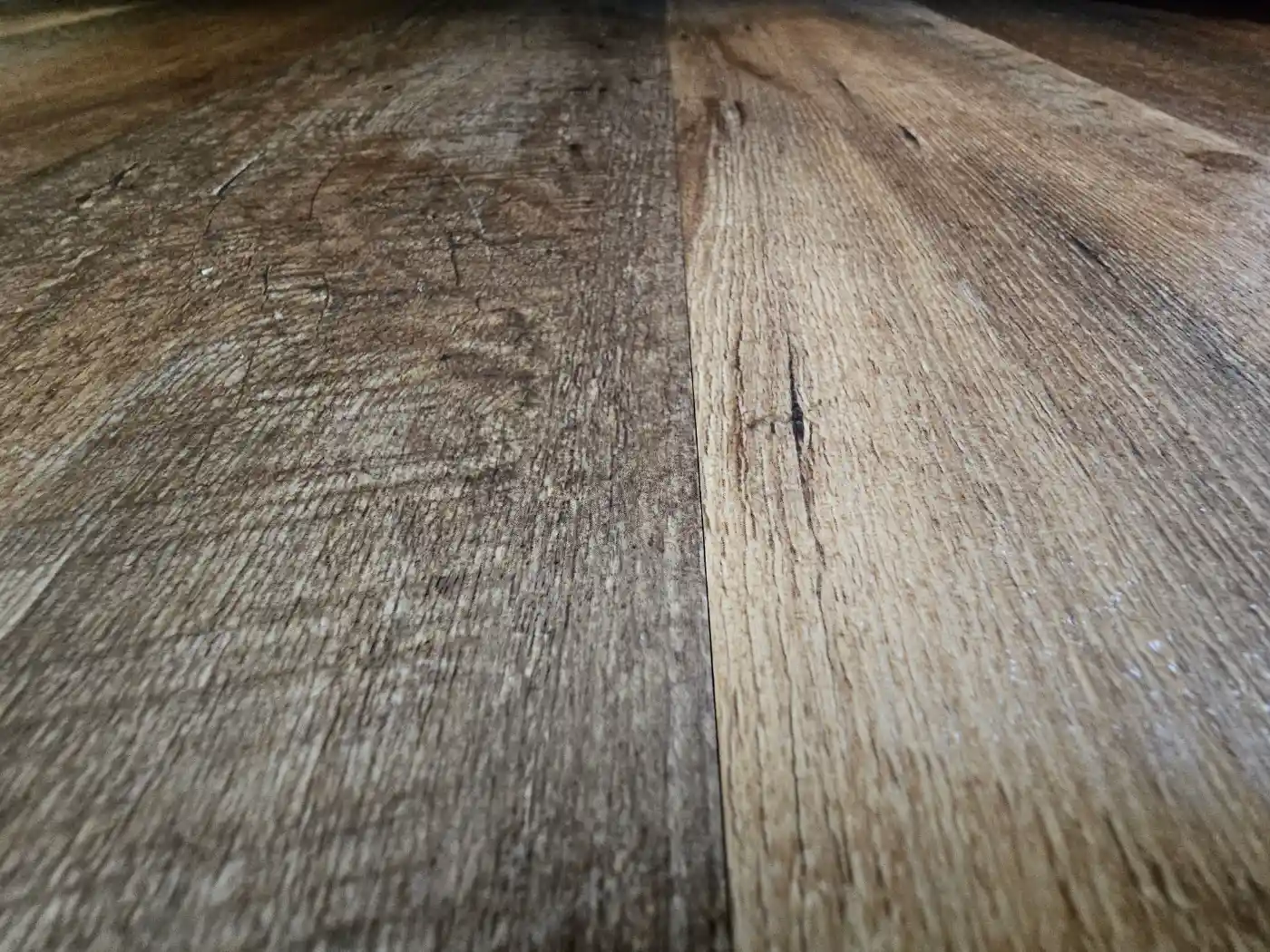 J&J Kitchen Cabinets provides laminate flooring installation services in Knoxville, TN and the surrounding areas. And if you are looking for the perfect blend of style and affordability, then laminate just might be the right choice for you. Laminate is an affordable and low-cost option when it comes to flooring and doesn't require as much maintenance as other types of flooring materials. Laminate also tends to be pretty durable and is a great option if you are needing an affordable flooring option for a high foot traffic area. If you are needing laminate flooring installation services in Knoxville for your new kitchen, bathroom, or another part of your home, then give J&J Kitchen Cabinets a call today. We'll help answer any questions you may have and help get you squared away!
Hardwood flooring has a timeless look and feel that adds true value to any home or space. It's a popular flooring material due to its aesthetics, durability, and ability to add value to a home. Our team of experienced flooring installation contractors are happy to help get your new wood floor installed alongside your new kitchen or bathroom. Throughout our many years of kitchen, bathroom, and home improvement company, we have helped countless customers choose and install the right hardwood flooring for their spaces, and we can help you too. For more information, reach out to us today!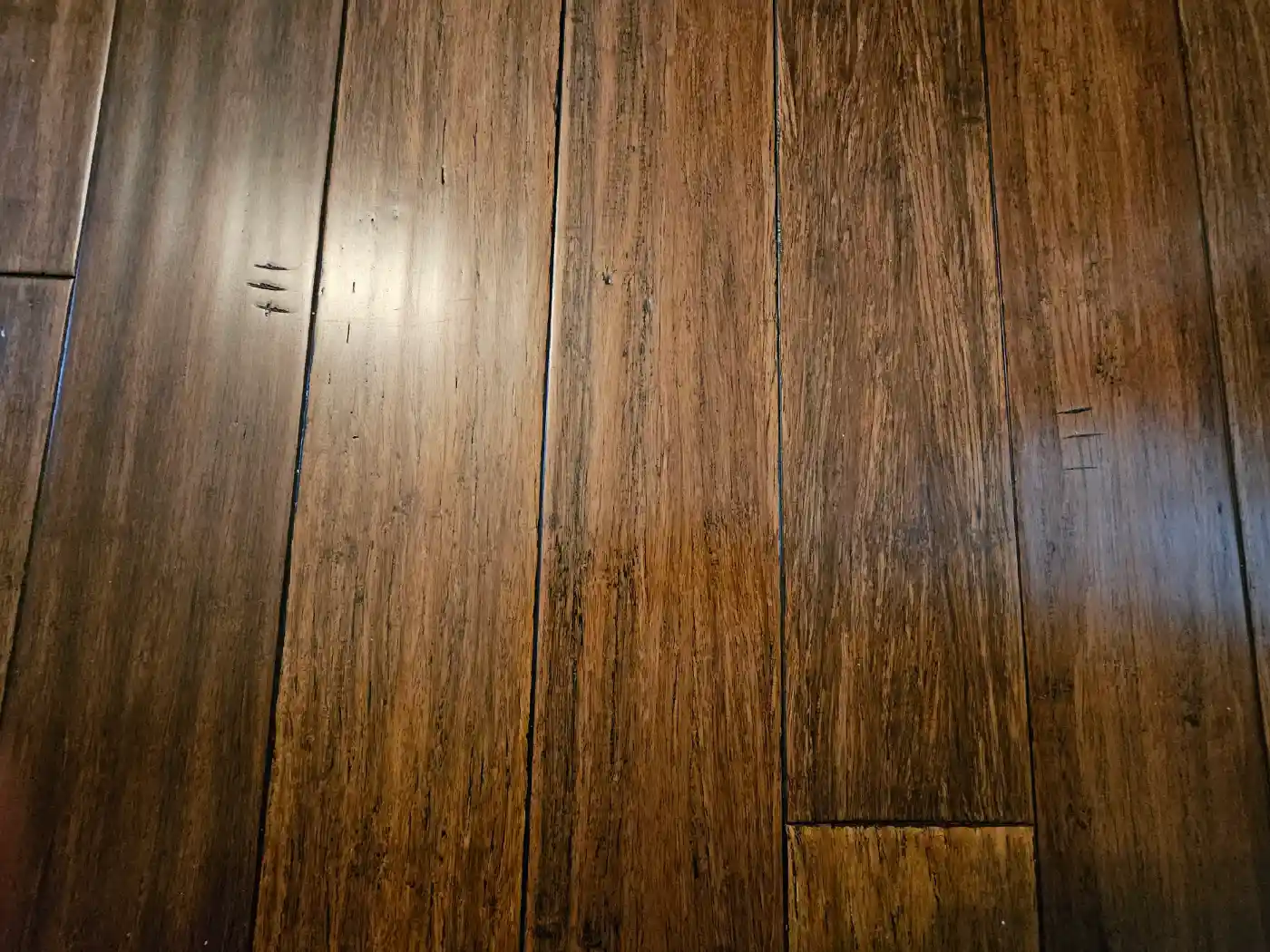 What is engineered wood flooring exactly and how is it different than hardwood flooring? Well, engineered wood flooring is not a single solid piece of wood like hardwood. Instead, it's actually made of several layers of wood – like plywood – and may be a more appropriate wood flooring solution for home or spaces with high humidity. Here at J&J Kitchen Cabinets, we are happy to help get your engineered wood flooring installed in your space, and would be happy to help answer any questions as to whether it might be the right flooring solution for your space.